Making social connections. Building wellness.
Hello4Health is an initiative by Allina Health to help people build social connections for better health. We know staying connected to others is critical to maintaining good health, just like exercising, drinking water and eating healthy. And just like traditional ways to build wellness, building social connections requires investing time, energy and intention.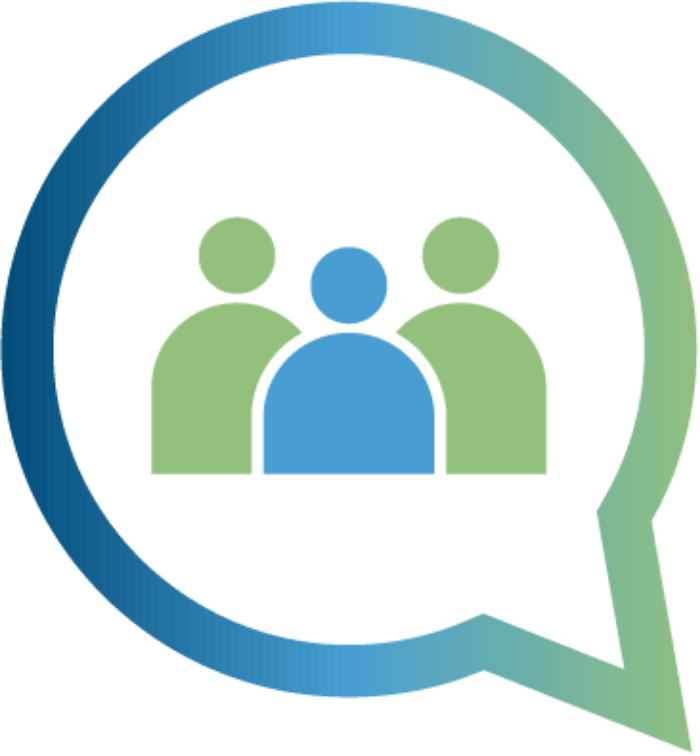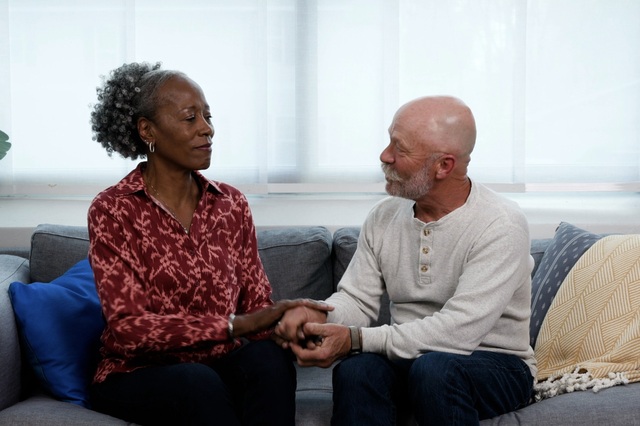 Say Hello to Hello4Health
Hello4Health by Allina Health is an online resource designed to build or strengthen the social connections in our lives. With fun activities for connecting with others and new ways to build connection skills, we hope to help you increase your connectedness—and increase your wellness. We know not everyone has the social supports and skills to stay connected; our tools are here to meet you wherever you are on your social-connection journey.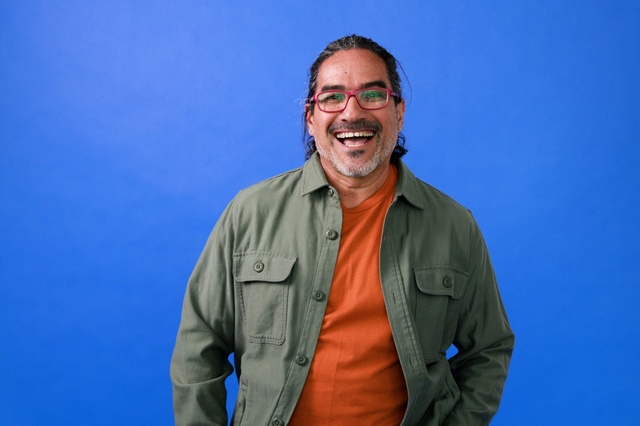 It starts with Hello!
Ready to get started? Check out our fun activities to connect with others and ways to build skills to make connecting easier.