Social Skill-Building Activities
For those wondering how to make more meaningful social connections, it can be tough to know where to start. It's easy to get lost in our day-to-day lives and forget the importance of having deeper social connections.
Close relationships benefit your health, as well as the health of those you connect with. No matter your age, we have lessons that will teach you how to stay socially connected.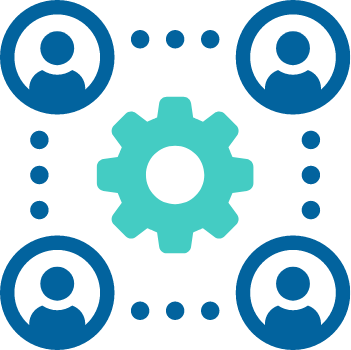 Explore the activities below
Find out how you can connect with others