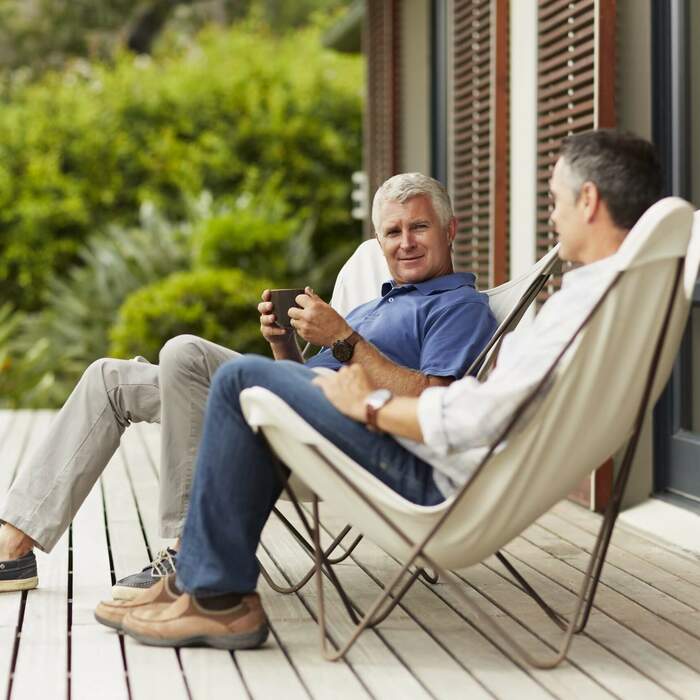 It's sometimes hard to stay connected over time, distance and busy lives. But it is also fun to reconnect with people from our past to see what they are up to! These tips will help you take the first step in reaching out and getting reacquainted.
Tips for reconnecting:
Figure out meaningful people you would like to reconnect with – who do you miss? Who would you like to rebuild/restart a relationship with?
Try to move away from the narrative/story/feelings related to how and why the relationship ended – things change, and so do feelings and memories. There is always an opportunity for a new start!
Use social media or send a letter/card if you have an address.
Keep it simple – don't overwhelm them with too much information or questions.
Be direct – let them know of your intentions for reaching out.
Make plans – if you both wish to connect, make sure you get something on the calendar.
Make them laugh – nothing builds a bond better than laughter and it feels good!
Share a memory – talk about a positive memory you both share; this may stimulate additional memories and stories.
Address any past issues – if things were left in a negative state, tread lightly and apologize if necessary.
Consider what has changed – listen with empathy regarding life changes or losses.