From pen pal to forever friend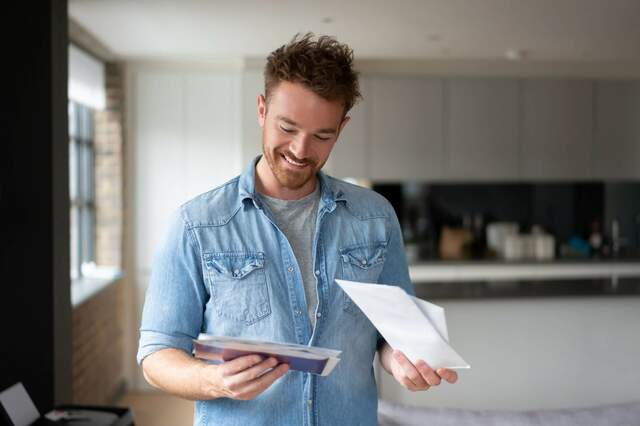 Pen pals are a great way for kids and adults to deepen a connection with friends, loved ones or lost connections—or to connect with someone new. Letter writing also has tremendous benefits for both the writer and recipient. A recent study from Northern Illinois University reveals the simple act of writing improves memory function and leads to greater feelings of happiness.
Tips for writing to your pen pal
Maybe it has been a while since you sat down to write a letter, and you're feeling a bit rusty. Or maybe you're not sure what to write. Here are some tips to get started:
First, be yourself. Try to write like you talk. Don't get hung up on grammar rules and formalities.
Stuck for ideas? Try writing about the latest book you've read, a movie you've watched or your hopes and fears.
Remember to ask questions so that your pen pal can respond.
Get creative using markers, colored pencils, stencils, and stickers to decorate your letter and envelope.
How to find a pen pal
Your friends, loved ones and acquaintances are a great place to start. But if you want to expand your network, there are many pen pal matching platforms that can help you build safe connections across cultures and generations. Search "Pen Pal matching" online and choose the one that is right for you.